Our story
Ptora – a Byzantine city which gave its name to the farm after a wine press from the era was unearthed there in 2006 – has become a leader in its field due to the ground-breaking approaches and quality of product, having elevated its olives, grapes and other fruits to award-winning heights. Ptora achieves a balance between fashioning products with unrivaled excellence in taste and variety, while maintaining a deep respect for the delicate natural environment it resides in.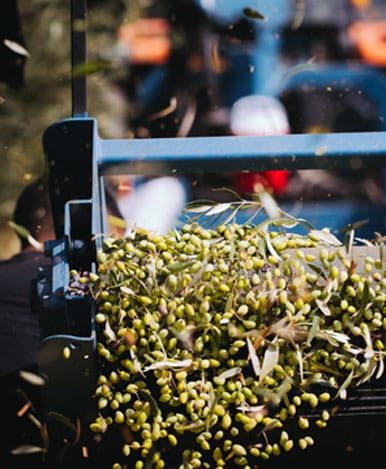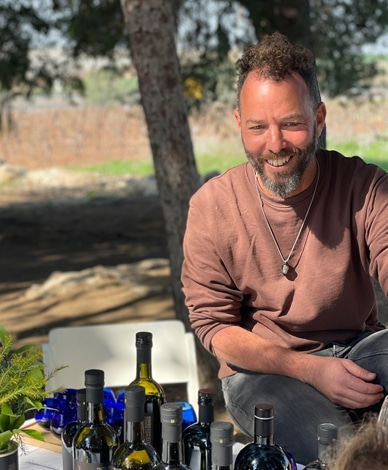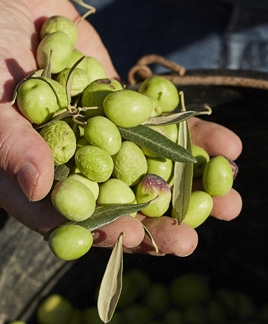 Olive Oil
In 1976, the Tamir family planted the first olive trees on the farm – Nabali was the initial variety. Admired for its longevity, it is tough to tame while offering few fruits, but the rewards are worth it, with a deep and intoxicating oil. Its success paved the way for other trees to be planted: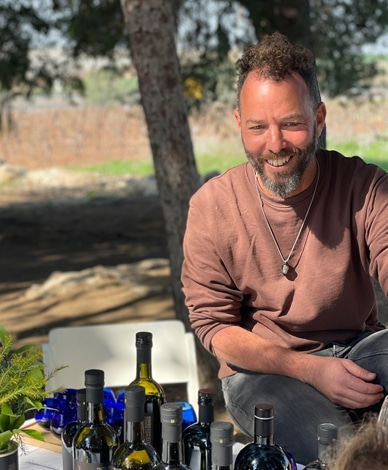 Family
Ido Tamir is a prominent figure in the international olive oil industry and a trailblazer for Israeli olive oil, having been certified by the International Olive Council as an official taster and appointed to judge international olive oil competitions. His farm was the first Israeli producer to earn a gold award from the largest and most prestigious global olive oil competition, the NYIOOC, paving the way for numerous other successes for Ptora in the contest. Ido leads Ptora into an exciting era, prioritizing expansion, innovation and diversification of its products.

Picholine
very spicy, punctuated by an aroma of wild yellow mustard flowers

Ocho Blanco
both flowery and fruity underpinned by the sweetness of vanilla

Coratina
intense with a delicate spice and a hint of bitterness

Koroneiki
a pleasant pungency with an aroma of fresh green herbs

Barnea
herby and gentle on the palate until only a flawless oil remains

Picual
touches of sweetness with a peppery undertone and a buttery taste
Ptora's extra virgin olive oils are sustainably grown and rich with antioxidants due to the precision and care with which the olives are picked, examined, and pressed. Harvested at the beginning of the season in September and October, some of the oil is set aside at this point. This unfiltered version lasts for only a short period of time. Like freshly pressed fruit juice, it is high in antioxidants and incredibly fresh, but must be enjoyed quickly! The rest of the oil is kept in optimal conditions away from light and air and undergoes a filtration process to extract sediment, leaving behind a pure oil of exceptional quality which can remain on the shelf for many months.
Without the need for fertilizers or pesticides, the olives Ptora grows are picked by hand, pressed, checked over for defects and stored in metal containers for three months, until only a flawless oil remains. The oil of choice by elite chefs across restaurants in Israel, businesses and thousands of satisfied customers, Ptora's olive oil can be found both alongside high-end cuisine or in any home cook's kitchen.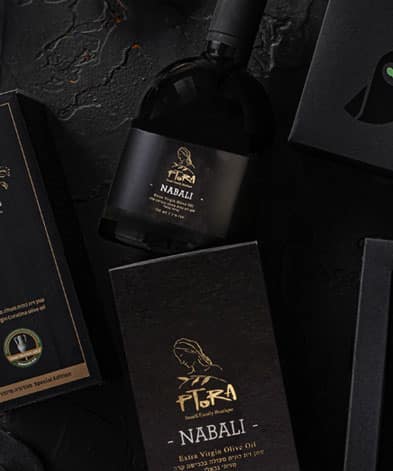 Nabali – Limited Edition
Winner of a Gold Award at the prestigious World Olive Oil Competition, Nabali is our flagship, premium extra virgin olive oil, to this day being harvested from the farm's oldest groves. The tree itself is one of the world's most ancient olive cultivars and one of the few that has never undergone modification. Our Nabali plantation has never been touched by machinery; generations of our family have cared for it only by hand.
With a sweet and slightly spicy infusion; a combination of red fruits and almonds with peppery traces, Nabali is a perfect accompaniment to a salad or piece of fish, but can add a little decadence to any plate.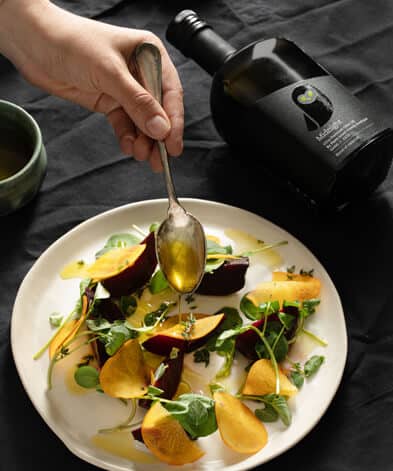 Midnight – Ultra Premium Olive Oil
Our most celebrated, multiple award-winning oil is produced at the dead of night, in a meticulously orchestrated process to ensure the olives are not exposed to light and heat. When the sun goes down, olives are carefully selected and taken immediately to the mill – there the pressing is done in the dark and at an extremely low temperature, in order to preserve the green chlorophyll present in the fruit. This unique way of cultivating olive oil is practised in only a handful of places in the world and delivers a taste and aroma which are unparalleled.
Midnight Ultra-Premium Olive Oil is remarkable in appearance as well as in flavor, with a mesmerizingly bright green hue, and a fresh, robust taste. Bursting with beneficial antioxidants, it is good for your health while offering a striking depth that will elevate any dish it touches.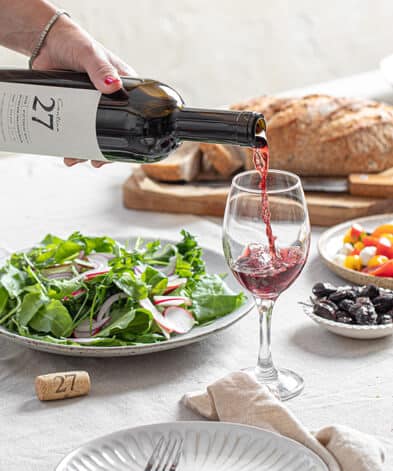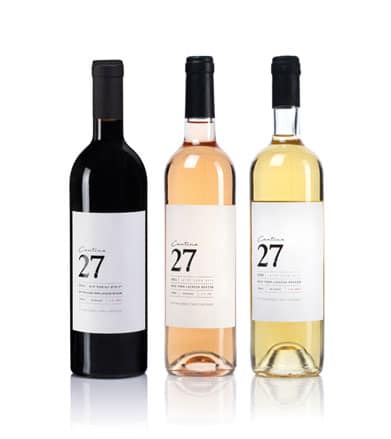 Wine
Due to its unique geographical location and the wide renown of the grapes grown in the region, Ptora began producing wine in 2005. Using techniques which reflect our deep connection to the land, we perform the winemaking process with care and precision, hand-picking the grapes in the early morning in order to select the best fruits. The white variety yields a refreshing and versatile wine, while its reds are silken and floral.
The grapes are grown in a single vineyard which lies on a small plot of land, where conditions are ideal for cultivating grapes. Long, hot summers and cold nights ensure the nourishment of premium grapes, which result in our full-bodied, luxurious Chardonnay, Merlot, Cabernet Sauvignon and Shiraz wines.
We make the red wines from the finest grapes, composed of Merlot, Cabernet Sauvignon and Shiraz which are aged in barrels for 18 months, producing high quality wines of great depth and character. Our rosé is taken from the same grapes at early harvest, and the results are a complex and refined wine, while our young and vibrant white wine is made from the chardonnay grape, creating a fruity and full-bodied finish.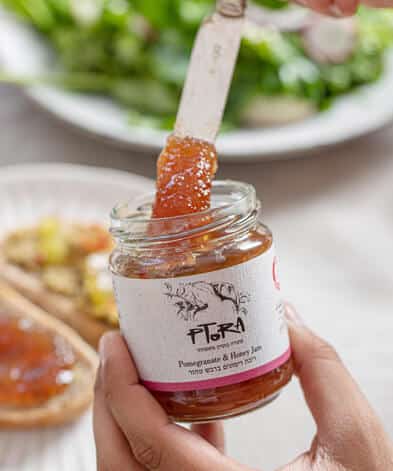 Deli
Based purely on fresh fruit and vegetables, without any preservatives or additives, Ptora's assortment of jams, infusions, spreads, spices and herbs are completely natural and entirely delicious. We also work with local growers and producers bringing you a broader taste of our diverse agricultural region, with cheeses, beers and ciders available to purchase. Our store offers local produce hand-crafted, cured, cooked and preserved by local people. Order online today and try these unique foods for yourselves.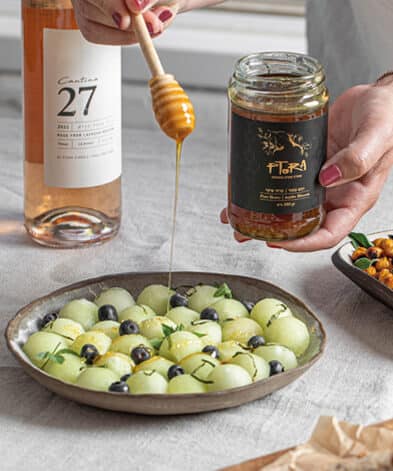 Honey
Our honey is mostly gathered from beehives in fields from across the southern region of Israel, close to the farm. Hand-collected without any intervention from machinery or artificial methods, the final product is 100% raw and packed with nutrients, tending to crystallize over time, as it should. A few different types of honeys are produced depending on which flowers the bees feed on – whether the bees pollinate clover, citrus, eucalyptus or jujube plants, we allow nature to do what it does best, without interfering. Straight from the hive to the jar. The synergy between bee, honey and man is our priority – we ensure a healthy ecosystem for bees and in turn enjoy a distinct, silky smooth honey that can be spread indulgently on some toast – or just eaten as is, for its heavenly taste and nutritional qualities.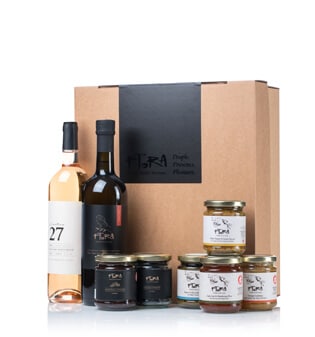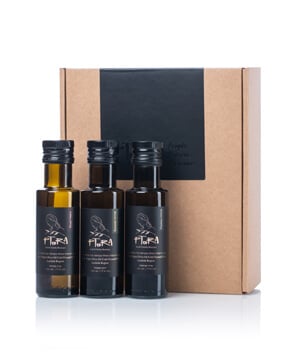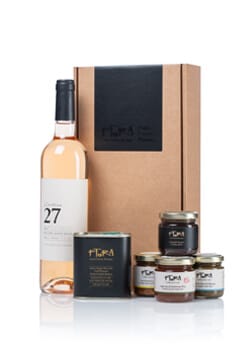 Gift Packages
Everything we grow, nourish, or cultivate on the farm can be purchased as part of a custom-built culinary gift parcel. Make your own version from the rich variety of products we have available – olive oils to spreads, jams to wines, spices to tea infusions – you can mix and match or we can recommend a package with perfectly complementing items. Our premium packages are ideal as an employee gift box, offering a sense of flair with a little bit of luxury, while showcasing the irresistible flavors and unique agricultural communities of this special region of Israel.